We are a premier manufacturer
of high-quality fabrics.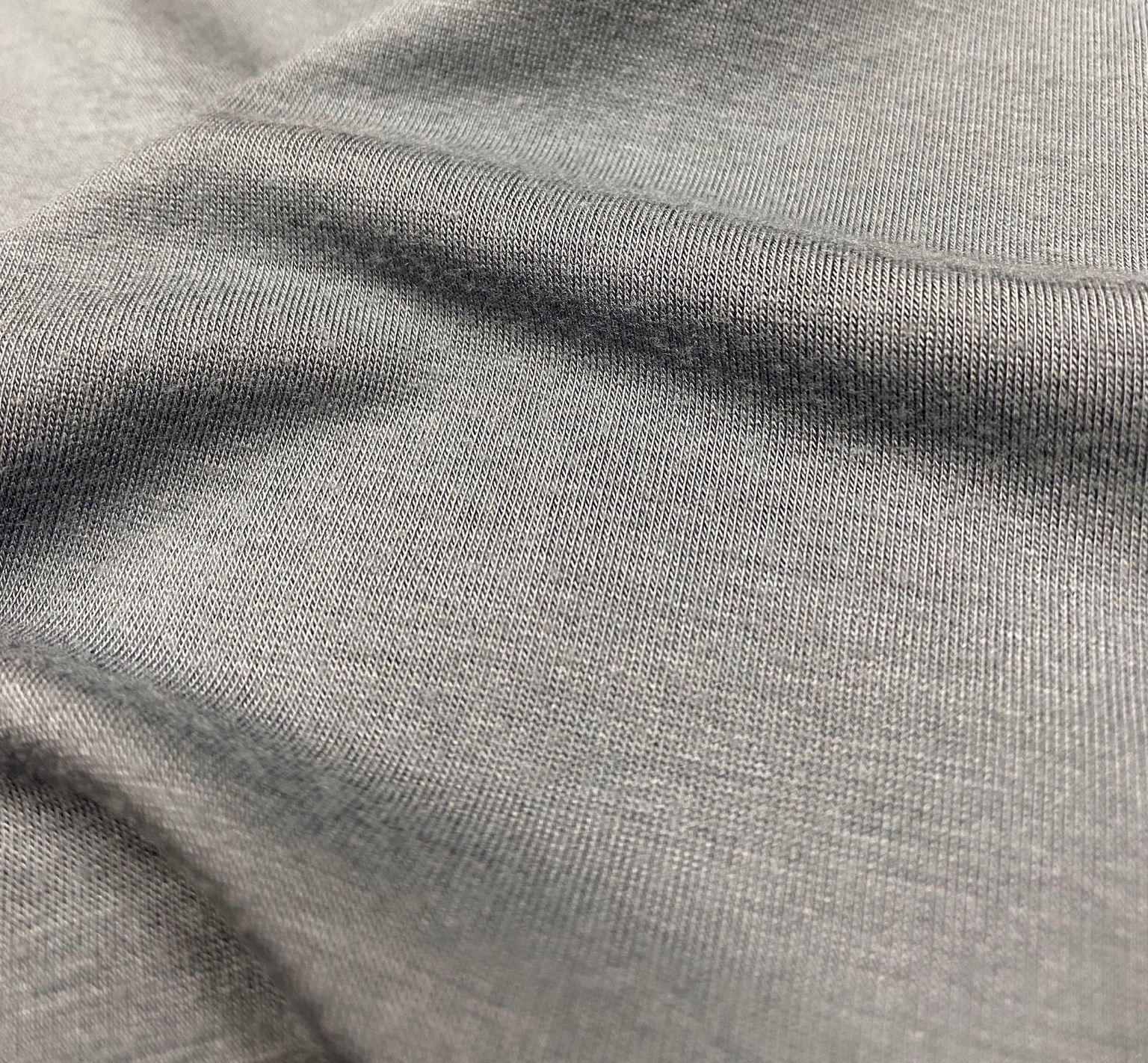 Since Shara-Tex's inception in 1985, we have gained a reputation for being the top knitting mill for innovative and high quality fabrics on the West Coast. Located in Vernon, California, our warehouse has over 65,000 square feet of space along with over 60 knitting machines. We are capable of both designing and manufacturing virtually any knitted fabric to your specifications. Shara-Tex offers an extensive open line of fine, high quality novelty knits in our Shara-Tex and Knit Innovation divisions, as well as working in partnership with our customers to develop custom programs. That is why we leave our showroom open to our customers to come in and select the fabric that is right for their needs.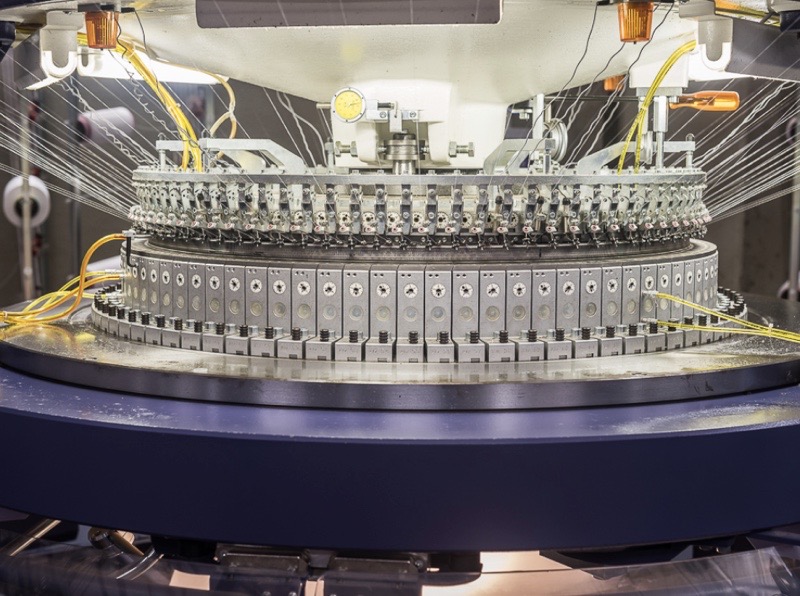 Our customer base ranges from the newest, up-and-coming designers to major apparel manufacturers worldwide. We have received the DuPont "I.Q." award for innovation and quality in Lycra containing fabrics three years in a row. We also work in close partnership with The Lycra Co., Lenzing Fibers, and other major fiber companies to ensure the highest standard of raw materials. Shara-Tex uses materials certified by some of the most prominent yarn companies including Lenzing, Lycra, Supima, GOTS & GRS. Our technologically advanced knitting facility and quality control lab have recently been expanded and are just minutes away from downtown Los Angeles and the California Mart.
Send Us An E-mail
Please fill out the contact form below. We will get back to you shortly.